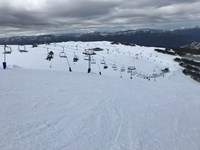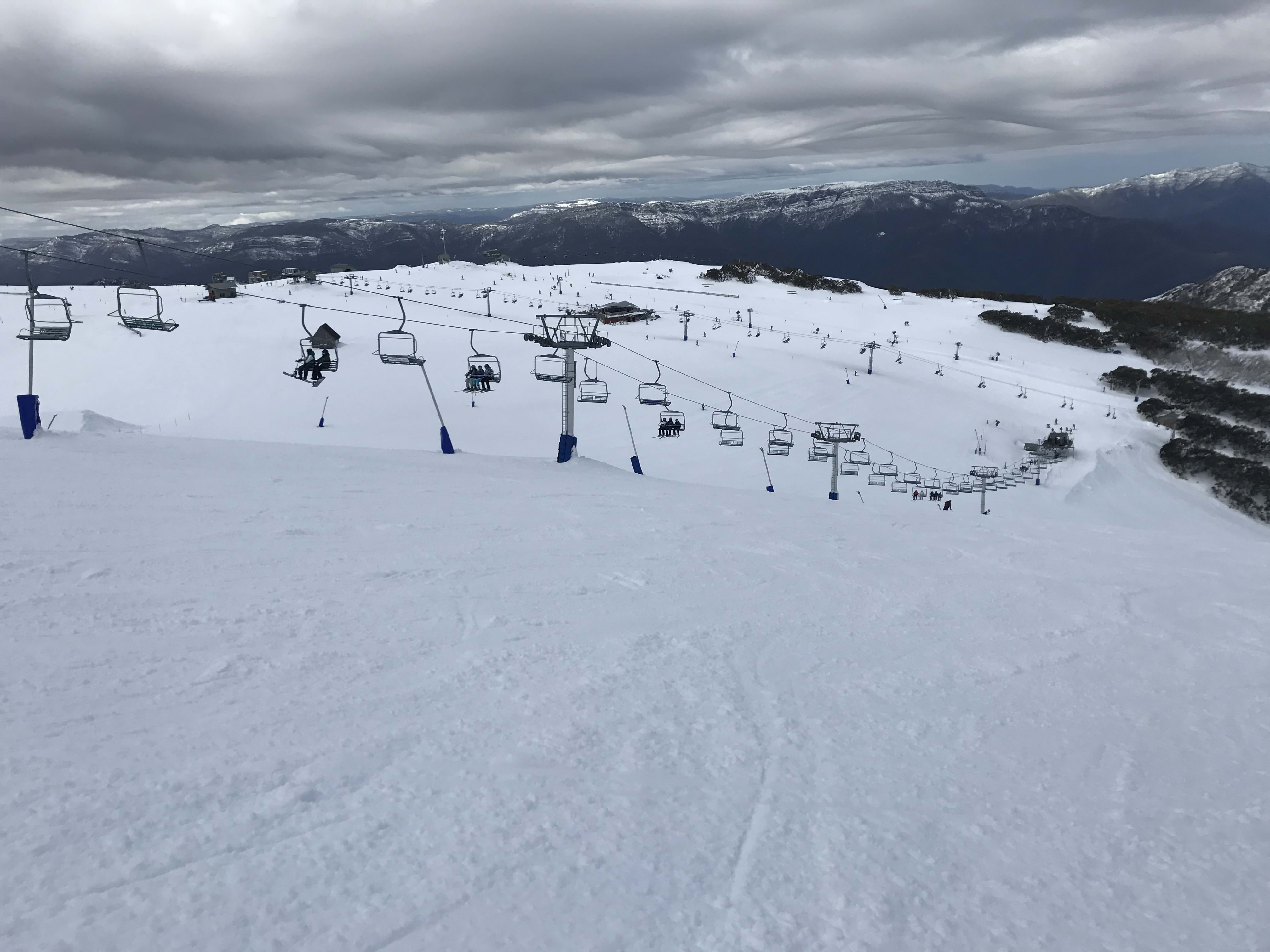 "THE SNOW IS ON ITS WAY!"

Here is an update from the GSC Committee
---
2020 RESORT ENTRY
It's going to be a different Winter this year as we all adapt to the constraints of the coronavirus. The number of people admitted to the resort will be limited and everyone will need to maintain social distancing. All entering and staying at the resort must have prepaid their accommodation and tickets beforhand. In addition, there will be rigid cleaning and sanitation protocols in place
The GSC has developed a COVID-19 Safe Operating Plan and this must be followed by everyone who stays and the Club.
Further resort information can be found via the link below:
Lift ticket prices can also be found below:
GSC Lease SIGNED BY THE MINISTER
AT LAST....THE GSC NEW LEASE HAS BEEN APPROVED BY THE MINISTER!
CLUB RESOURCES
Geelong Ski Club is now a part of the Mt Buller Lodges an online forum for all clubs to communicate. This will be a good area to look out for on mountain resources and what people are generally finding difficult throughout their club management and guest stays.
You can see our profile at the following link (leave a review if you feel like it!):


gEELONG sKI cLUB

BOOKINGS
Bookings are now OPEN.
Please refer to the GSC for availability or just send an email for bookings. Mike will respond advising all bookings and requirements. You can contact him HERE.
WEBSITE
Please refer to the 2019/20 booking instructions :

All guest requests must be made via the Website
---
all members and guests MUST PROVIDE THEIR OWN LINEN, INCLUDING MATTRESS PROTECTORS, PILLOWS, DOONA COVERS, TOWELS AND BATHMATS
---
CLUB Maintenance
Below is an update from the 2020 GSC Committee
The season has commenced and the GSC's Covid-19 Safe Operating Plan is available HERE:
Only a single group can stay at the Club at any one time
A Waiver Form will be required for each member and guest
Everyone is encouraged to download the COVIDSafe app

SECRETARY
The 2019/2020 opening and closing instructions are located on the notice board in the Club. There are 2 different sets of instructions – one for opening/closing procedures when the Club has been vacant for more than a week and the other for during the snow season. The instructions can also be located in the white folder which is usually left on the dining table.
The 2020 Victorian Liquor Licence is displayed on the noticeboard in the vestibule.
The 2020 AGM was held on 09 February and the Minutes can be read HERE
We hope the above information has been helpful. Please don't
hesitate to CONTACT US if you have any queries or concerns.
EVEN THOUGH IT WILL BE DIFFERENT IN 2020 LET'S
ALL HAVE FUN & ENJOY the GSC!